Have you been seeking a more meaningful travel experience?
This is the year to challenge yourself to explore the world and do something different.
There is no greater way to see a new country and discover unique cultural aspects than to get involved in the community and volunteer. Our past volunteers know that volunteering while traveling is more enriching than just traveling alone.
Start with four of our favorite volunteering abroad over 50 programs, and make the most of your next vacation, career break, or retirement. These programs play to your strengths and take you where you want to go. These are our best volunteer programs for older adults:
What might you discover during your retirement or as a senior volunteer abroad? Read on to see what you can discover during our travel abroad programs for adults.
1. Find peace while protecting precious wildlife in the Amazon
Leave the city, the suburbs, and your worries behind, and live and work at the Taricaya Ecological Reserve in the heart of the jungle in Peru. Wake up to the sounds of the rainforest, explore the surrounding jungle on foot, and work alongside conservation experts on various activities at our Rainforest Conservation Project. You are sure to love the natural, secluded surroundings, the rich culture of Peru, and the peace of mind you'll achieve while working with indigenous plants and endangered wildlife.
If you are seeking a more active adventure, check out our Peru Discovery Tour and visit ancient Incan sites and the historic city of Cusco on an action-packed week-long excursion.
2. Help entrepreneurs develop their small businesses in Tanzania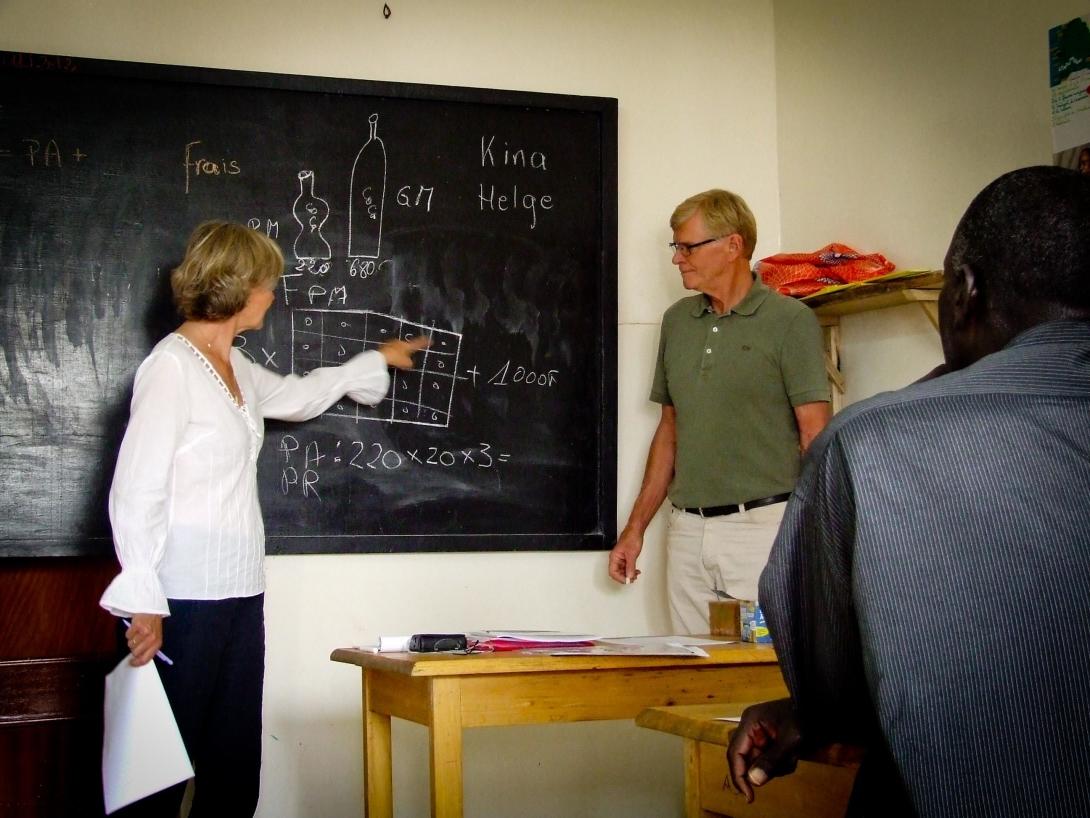 Building a business is no easy task, and in our Microfinance Project in Tanzania, we empower women entrepreneurs with support and guidance to get their business off the ground. Experience makes a huge difference at this project, from customer service, to mathematics and accounting skills, to business development plans. This volunteer work overseas for over 50s is perfect to share your experience and promote opportunity for others. Share what you've learned during your career and lifetime to make a difference for someone else.


3. Live in harmony with a traditional nomad family in Mongolia
Seize the opportunity to break away from the world you know and exchange it for wide-open plains, endless blue skies filled with clouds, and a way of living completely different to anything you have ever known. Live with a nomadic family in a traditional ger on our Nomad Project in Mongolia, and become part of their everyday life. Take part in activities like herding yaks or cattle on horseback, making cheese and butter, milking animals, and teaching English to your host family.
"The overriding memory I have of my exodus to both of these magnificent countries is a simple one, but one that I didn't predict before leaving. It is that, regardless of where you are in the world, humanity is a common thread. Whether it's other volunteers, local families, Projects Abroad staff, or anyone else along the way, you will always find people who will change your life for the better." -Jack, Nomad Project in Mongolia
4. Raise awareness of diseases like diabetes in the Philippines
Illnesses like diabetes and heart disease are on the rise, and as populations age, it becomes more important for people to know how to prevent them and take care of themselves. Join our Public Health Project in the Philippines and work to raise awareness of these diseases and provide basic medical services, like measuring blood sugar levels and checking cholesterol. This work is a great fit for volunteers abroad over 50 as some local communities are more receptive to advice provided by older people. No previous medical experience? Our local medical professionals teach you everything you need to know to do the work. Enjoy peaceful walks in one of the pristine white-sand beaches and taste the numerous fish delicacies offered from this respectful and open culture.
If you are seeking a more educational and observational experience, check out our Ethical Consumerism trips and learn about the reality and impact of modern consumption on the developing world.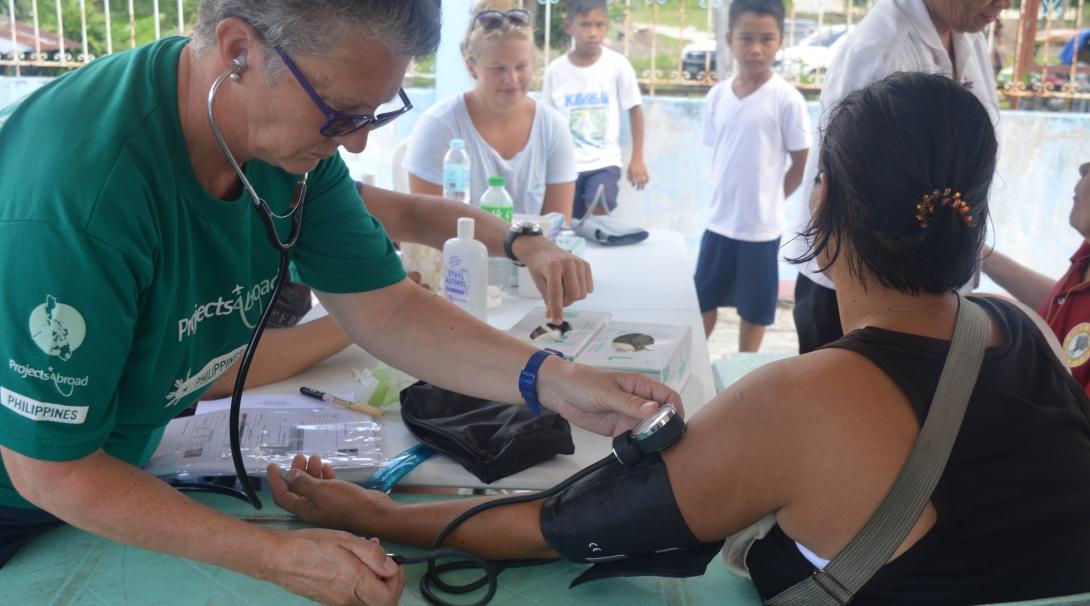 Travel like a local
Want to see from a local's responsibility on a guided tour without the responsibility of volunteering? We also offer Discovery Tours across numerous countries that provide you with a thorough, personal experience of a country. This trip will be one of ultimate discovery, with all aspects of travel coordinated for you, while providing unique experiences that you wouldn't get anywhere else. Try a travel abroad programs for over 50 year olds on one of our discovery tours! Imagine your next vacation package for adults like this:
What do I need to know about traveling as an older volunteer?
Whatever you decide to do, we can help you choose the volunteer program that is the best fit for you and your level of experience. We also work with you to make sure the project used your particular experience or skills as effectively as possible.
There are several things to think about when volunteering abroad over the age of 50. Your health, safety, and having travel and medical insurance are extremely important. We take all of this into consideration and ensure that you have the following when you travel with us:
24/7 support from our trained and resident local staff
Access to medical care if you are ill or injured
When you participate in volunteer work abroad with us, we do our best to ensure your well-being. All you need to do is relax, dive into your volunteer work, and enjoy your travels! If you have any questions about picking a program, or concerns about volunteering abroad over the age of 50, get in touch with us!
***
A little nervous about venturing out on your own, or travelling abroad for the first time? Then we recommend joining our group trips for people in their 50s and older, Grown-up Specials. They run over fixed periods at different times of the year and offer more guidance than our more independent standard programs. Anyone in their 50s and older can join.
Want to join a Grown-up Special?
Contact us to get started!