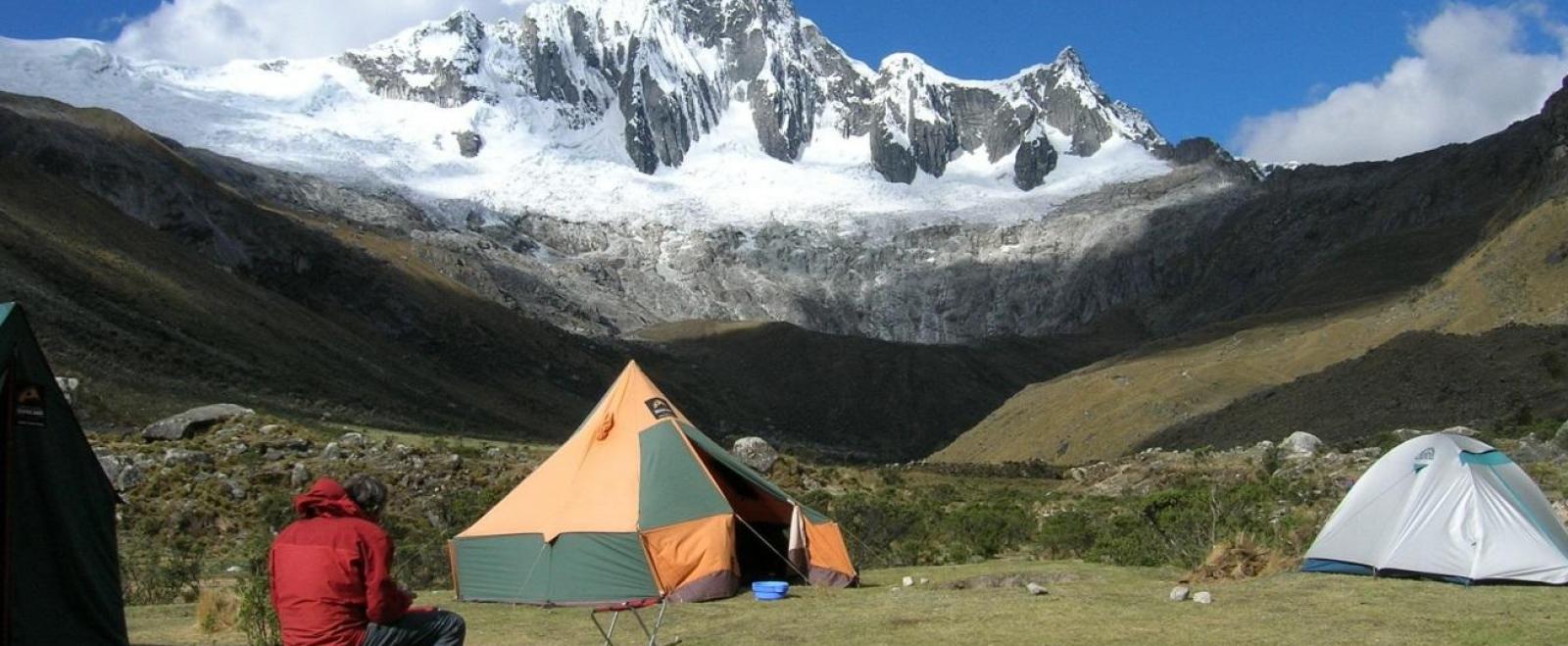 Why I Took Two Gap Years And How They Shaped Who I Am Today
My first gap year took everyone by surprise, not least of all me. It started at the end of November 1994, in the final year of my A-levels.
What To Do If You Lose Your Passport Abroad
It can happen in a split second, but it will cause problems big time: what to do when you lose your passport abroad? Last year I had my purse pick-pocketed four weeks into a six month trip around Latin America.
Resolution Ideas to Kick-Start your 2022!
Want to be a guest blogger?
We occasionally accept guest blog articles for our blog, please contact us if you're interested in receiving a copy of our guest blog guidelines.